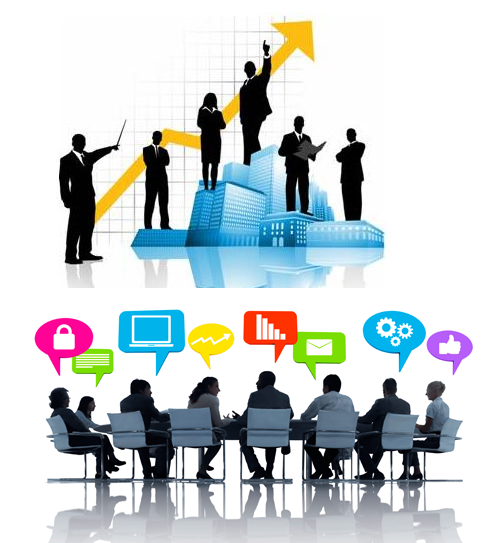 About Us
Care Soft Technologies is a recognized leader in providing end to end Comprehensive IT Solutions and Providing, IT Infrastructure Management Services in Tamil Nadu. Developing a fully operational IT computing environment requires expertise in planning, designing and implementing solutions. CARE SOFT TECHNOLOGIES has effectively established and delivered such solutions that provide real business value to the customers.
Care Soft Technologies, incorporated in Chennai by Team of Experienced IT Professionals, offer a wide range of IT Infrastructure Solutions.
Our Mission is to enable superior returns on Clients Technology investments through best in class industry solutions, domain experts and global scale.
All our services and solutions are backed by alliances with Global Leaders to provide end to end services across verticals
Our service starting is customized to fit your needs so that you can worry less about IT and spend more time running your Business
Our client base include corporate, Education, Government, Banking, Healthcare computing, Financial and Legal services.
The workplace is no longer defined by place. Enterprises are struggling to enable BYOD, Mobile, Social and next generation collaboration capabilities like video.Care Soft Technoloiges is out front ready to help you with a renewed suite of workplace services designed to bring you the Workplace of Tomorrow, Today.
About Caresoft
To Create World Class Platforms and Transform Lives
We will continuously delight our customer in current and new Business by deliver superior value through enhanced settings on the IT Technical. We will do this by preserving our entrepreneurial spirit and leveraging our financial strength and expertise in building brands, product and Technology, sales, service and solutions
Customer Delight
Entrepreneurship
Knowledge
Results
Trust
Industry Software:Software has the power to weave intelligence and transformation into your company, from customer engagements to new-product development to social interactions, all the way to co-creation of product innovation with customers.
Care Soft Technologies has long powered multi-billion dollar multinational corporations with mission-critical transaction processing that is absolutely integral to running their business